As a chief agent for Chubb Insurance, we give you protection and peace of mind. Throughout Malaysia, we provide general insurance for individuals, families, companies, employees and property.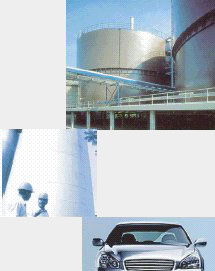 And for broad base clients of our business divisions, we arrange marine cargo, marine hull, fire, motor and equipment cover.
With over 20 years' experience, we are well placed to offer flexible plan tailored to your specific needs.